Prestressed concrete equipment and plants of machinery to manufacture prestressed beams and hollow core slabs
Vineyard and fence posts, lintels, simple T beams, double T beams, hollow beams, double beams, solid slabs, hollow core slabs for flooring or for wall panels, terrace units for stadiums, TT slabs, etc.
Precast machinery and plants for production of concrete products
Blocks, bricks, partition blocks, infill blocks, flooring blocks, kerbs, pavers, claustras
Plants for high-tech precast machinery and prestressed concrete equipment
We are a leading manufacturer of concrete block machines, hollow core slab machines and concrete beams machines for the production of precast and prestressed concrete elements.
All our equipments are high-tech and offer great performance, high production and optimum quality of the final product.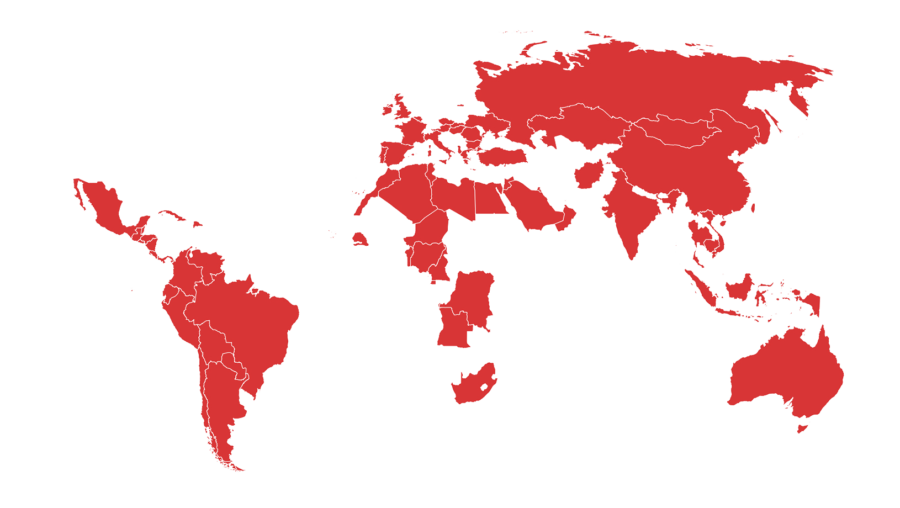 More than 3.800 machines sold all over the world
We export our machinery for the manufacture of precast concrete elements around the world
Next events we'll be present
SEPTEMBER 6-8, 2023 For the 29th time KazBuild has arrived …

Read More »

Prensoland at UK CONCRETE SHOW. THE INDUSTRY'S CHOICE UK & …

Read More »

08 – 09.03.2023 For the 9th time, ICCX Central Europe …

Read More »