SUSTAINABLE COMMITMENT
We are committed to the future and wish to leave our mark
At Prensoland we care about the future of the planet, seeking energy efficiency in our products, social development and respect for the environment.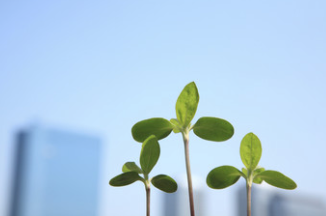 rogress
We strive to ensure the quality of our machines, opting for the most modern techniques that allow savings in resources and time. We work with the most advanced technology, the fruit of constant research and development.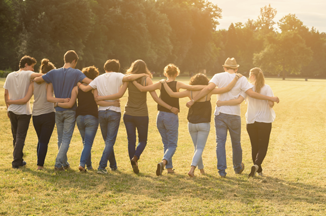 eople 
We are more than a company. We look upon ourselves as a family. We invest in and train our team, encouraging their active participation. We believe in people and thus provide support for future generations, promoting integration between people.
This excellent working environment is transmitted to our stakeholders, and they are the key to our growth.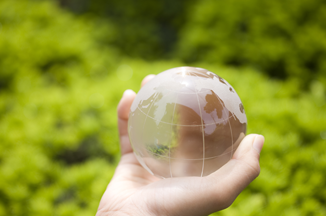 lanet
We strive daily to make our machines more efficient. Thanks to the efforts of our R&D Department, we work towards saving energy and optimising resources, thereby reducing the environmental impact of the installations while at the same time increasing profitability for our clients.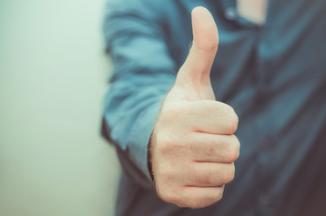 rosperity
We are a transparent company and seek economic satisfaction for our clients and for all the parties involved. We personalise all our proposals, and adapt to any environment, respecting its processes and resources.
We also collaborate with local companies in the manufacture of our machines and are actively involved in the development of our environment. At Prensoland we grow along with our community and contribute to a variety of local initiatives.