At Prensoland we offer a full after-sales service, ensuring the maintenance of all our machines worldwide.
We provide guidance and advice to our clients, supporting their projects, directing their productions and resolving incidents.
We have a specialised, expert and rapid spare parts department, providing a personalised service 24 hours a day.
With a large stock of parts, we guarantee spare parts throughout the long life of our machines.
In addition, we have a multilingual technical team ready to visit on site and resolve any questions our clients may have, offer continuous training or make changes to installations.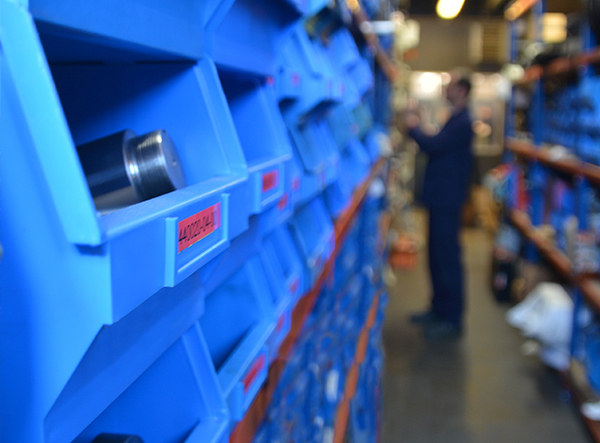 Extensive stock of spare parts
Swift logistics and worldwide delivery
"Over 3,800 machines sold around the world demonstrate our clients' degree of satisfaction and thus reflect the success of our products in the international market."
Adrià Izquierdo
Sales Manager