COMPACTA
Concrete block machines
AUXILIARY EQUIPMENT COMPACTA
ACCESSORY EQUIPMENT COMPACTA
Para realizar la aproximación de los bordillos de 1m sobre bandeja metálica: Alarga la vida de las bandejas al evitar arrastrar los bordillos sobre la bandeja de madera.
Concrete machines
Concrete block machinery
The Compacta machines and installations, manufactured by Prensoland since 1950, have been recognized worldwide for their robust construction and excellent quality of finished products. 
Continuing our tradition, our equipment incorporates the latest technology to the highest standard enabling high production levels, excellent product quality to exceed market demands and with the advantage that our equipment requires a minimum of maintenance.
A wide range of possibilities are available, from a simple production plant to a fully automated circuit to supply a vast market. We can offer our customers all types of solutions and automatic equipment to reduce to the minimum labour costs/workforce. This website shows our range of Compacta plants, comprising of various models of static Vibro-presses as well as Autocompacta block laying machines.
We continue working and investigating to improve our equipment, offering solutions to be at the forefront of progress and meet all the needs for our customers in their respective markets.
Circuits options
Multiple combinations adapted to the special needs of each client, and guaranteeing the best solution for each project
A circuit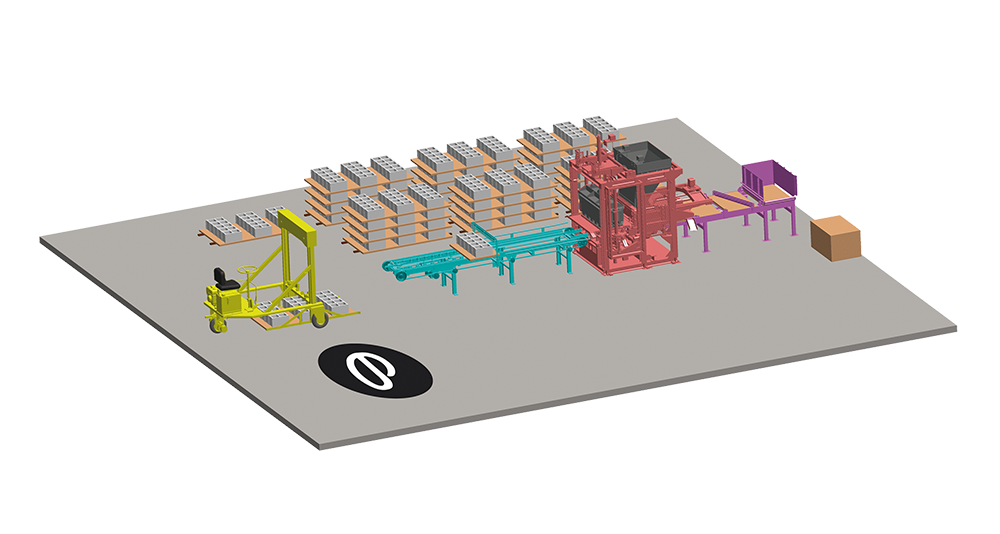 B circuit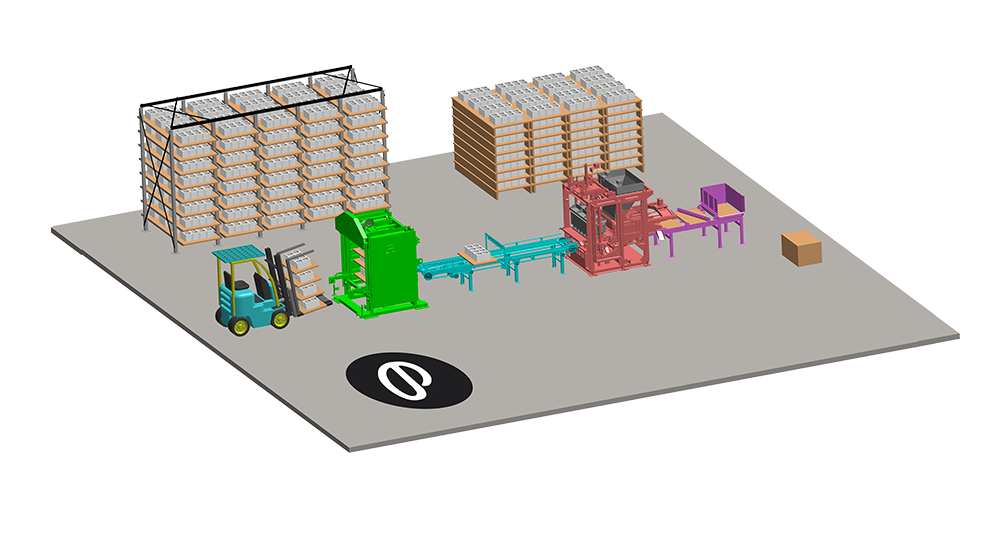 C circuit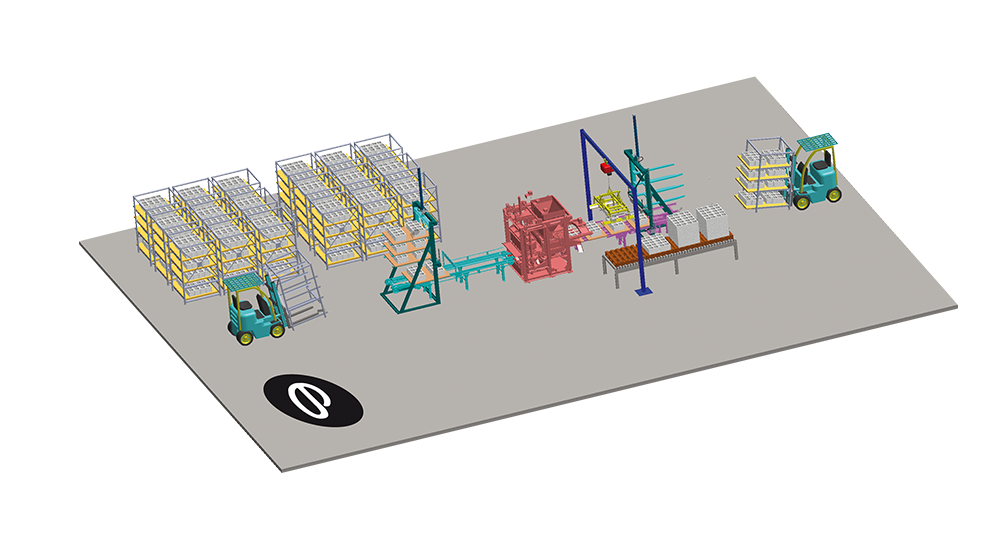 D circuit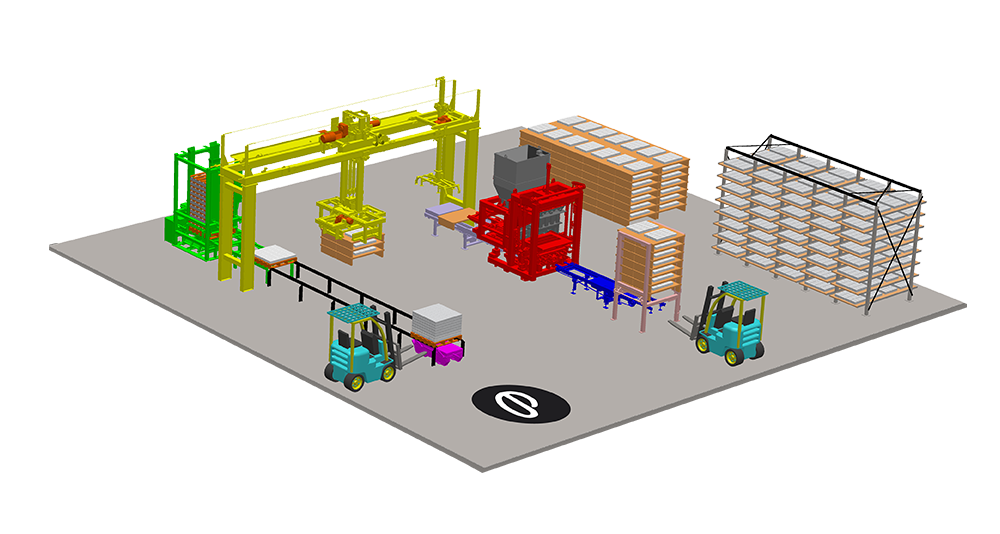 E circuit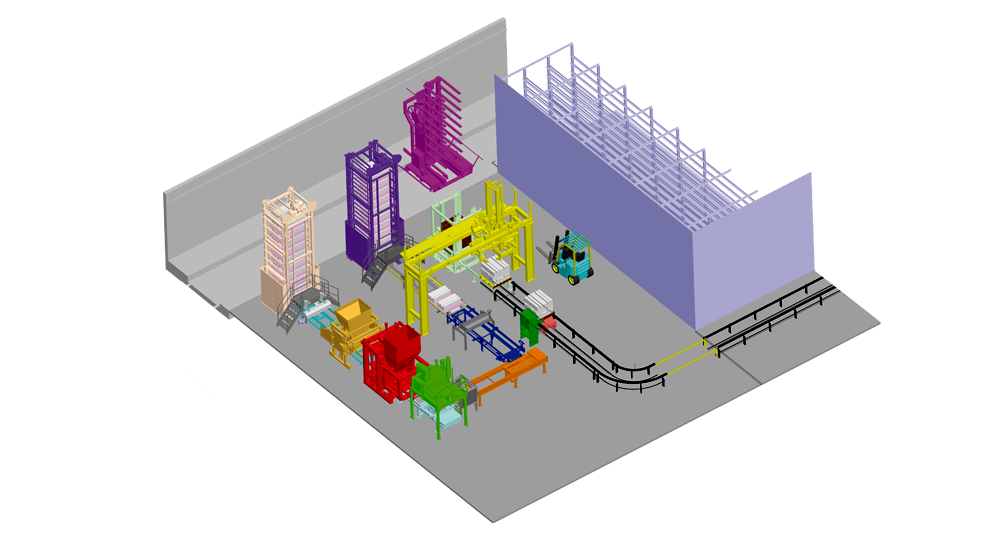 Different examples of products that can be manufactured with the Compacta concrete block machine 
Blocks
Bricks
Partition blocks
Infill blocks
Flooring blocs
Kerbs
pavers
Claustras