This machine has been designed especially for customers who require a perfectly flat finish to the slab (the machine smoothes both the top and sides of the slabs).
The finished slab is especially suitable to be used in wall panels and also, when used for flooring, its perfect finish allows you to paint or place carpet directly on top.
---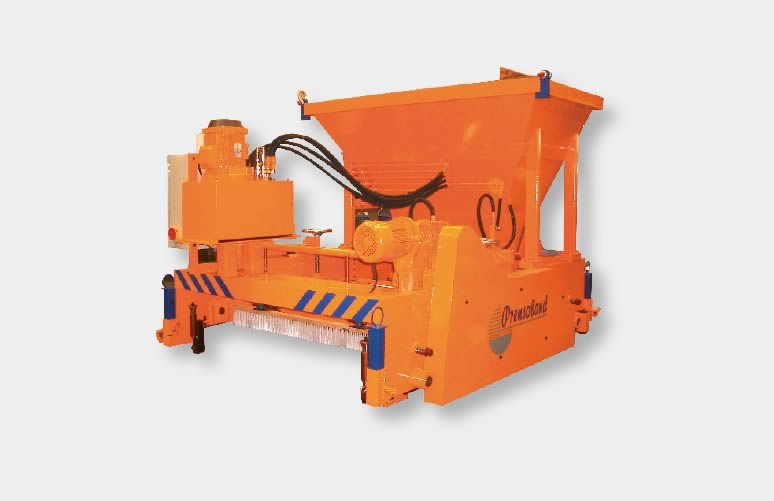 Designed to give perfect finishes to the top surface and sides of the slabs.
Automatic and independent operation with 4 wheel drive.
Adjustable speed from 1 to 6 m/min.